About us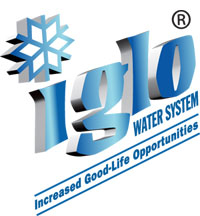 Miljøvann AS was established in 1990 and, with our 15 years of experience, our portfolio is constantly growing.
All under our business concept:
MILJØVANN SHALL SATISFY DOMESTIC AND BUSINESS REQUIREMENTS FOR HEALTHY, PURE AND COLD DRINKING WATER.
An important contributor in allowing us to implement this is IGLO, Miljøvann`s double purification system - our own unique brand.
As our customer, you shall have the security of knowing that we will always do our best by you.
Other important factors for us are:
QUALITY, AVAILABILITY, HEALTH AND ENVIRONMENT.